---
You might add a few words here about your blog, your company, or the authors writing the material below. The blog is a great place to talk about your products, announce events & updates, promote new materials, and connect with your students. More importantly, it's a very effective way to juice up the SEO powers this theme comes with right out of the box, which means you'll get found faster!
---
---
---
Click on the link below to view or download a copy of our SARC (School Accountability Report Card) report:
---
---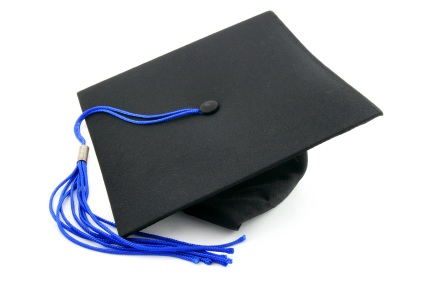 Our Promotion/BBQ ceremony is this Friday, June 20th from 9am-12:30pm. The event includes a Promotion Ceremony with a family BBQ immediately following. Don't miss the 22 ft. water slide "Screamer Extreme" and other games for everyone to enjoy!!
---
---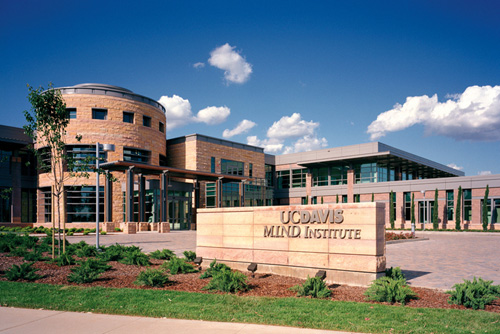 We will be participating in the Resource Fair at the UC Davis MIND Institute's Community Open House this Saturday, April 26th from 11am-3pm. It's FREE to attend and fun for the whole family. Come by and say hello and find out more about our educational programs here at Sierra Foothills Academy. We'd love to meet you! […]
---