Support Your Local School!
Our FAMILY MOVIE NIGHT is Friday, June 13th and is open to all families, not just families of enrolled students. This will be a fun night out for families and best of all admission is FREE! 
Concessions will be sold and all purchases will go towards funding an improved playground at Sierra Foothills Academy. Our goal is to install swings and rubber flooring to accommodate our special needs students.
FAMILY MOVIE NIGHT
Friday, June 13th
Doors open at 6pm • Movie starts at 6:30pm
Location:
H. Clarke Powers Elementary School
3296 Humphrey Road, Loomis, CA 95650
Movie shown is based on YOUR VOTES! (see below)
Vote for your favorite movie below. Whichever movie gets the most votes will be the one we show:
Create your free online surveys with SurveyMonkey , the world's leading questionnaire tool.
We're also accepting donations for our
playground improvement project.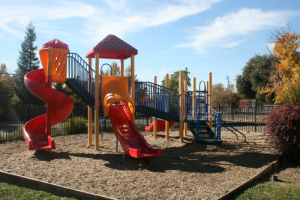 Any amount is greatly appreciated!
For more information contact:
Sierra Foothills Academy
6245 King Road
Loomis, CA 95650
(916) 259-2790